OxyCERTS – Quality you can CLONE on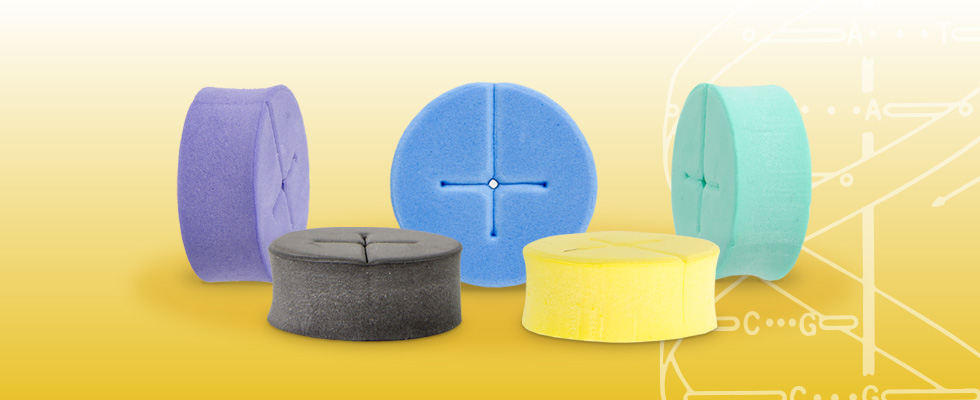 oxyCERTS - Quality You Can Clone On
oxyCERTS are soft 1 7/8", non-toxic EVA foam plant inserts that are perfectly shaped and fitted for your oxyCLONE system. With their "no-pinch" design, they hold delicate clones firmly yet gently throughout the entire propagation process. They are fungus- and bacteria-resistant, non-toxic, chemical and heat resistant, and writable surface. They will not absorb water, so there is absolutely no degradation or waterlogging. Cleaning is simple—just use warm, soapy water.
Available in Five Easy to Identify Colors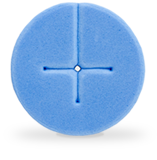 Blue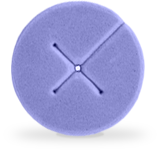 Purple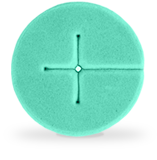 Green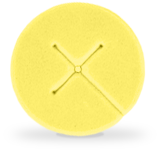 Yellow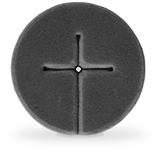 Black
Non-toxic EVA Foam
Made from soft, chemically inert EVA foam, oxyCERTS will never leach any chemicals that could be absorbed by the tissues of your cuttings' stems.
Mold and Bacteria Resistant
Because they do not absorb any water, oxyCERTS also will not support the growth of any fungal or bacterial pathogens. All the maintenance they need is a quick wash with warm soapy water between cloning cycles.
"No-Pinch" Design
oxyCERTS hold your delicate clones firmly yet gently in position during the cloning process. They will never stress or injure the stem, and since they cannot become waterlogged, they will never facilitate "damping-off" or any other fungal diseases by harboring excessive moisture.